We Know Wellness, We
HelpEnrichBetter
Lives
From medication management to individual counseling to suboxone treatment and therapy, we are here for you!  We take pride in helping our patients better their lives and the lives of their loved ones.
Who We Are
San Juan Health and Wellness Center is dedicated to addressing the needs and encouraging the overall mental health of those living in our community with mental illness.
It's our mission to provide education, the best care possible, and a meaningful experience for every patient that walks into our facility. We are currently accepting new patients and can get you or your loved one scheduled for an initial consultation.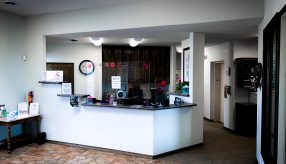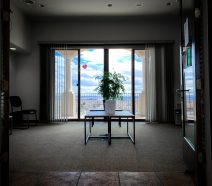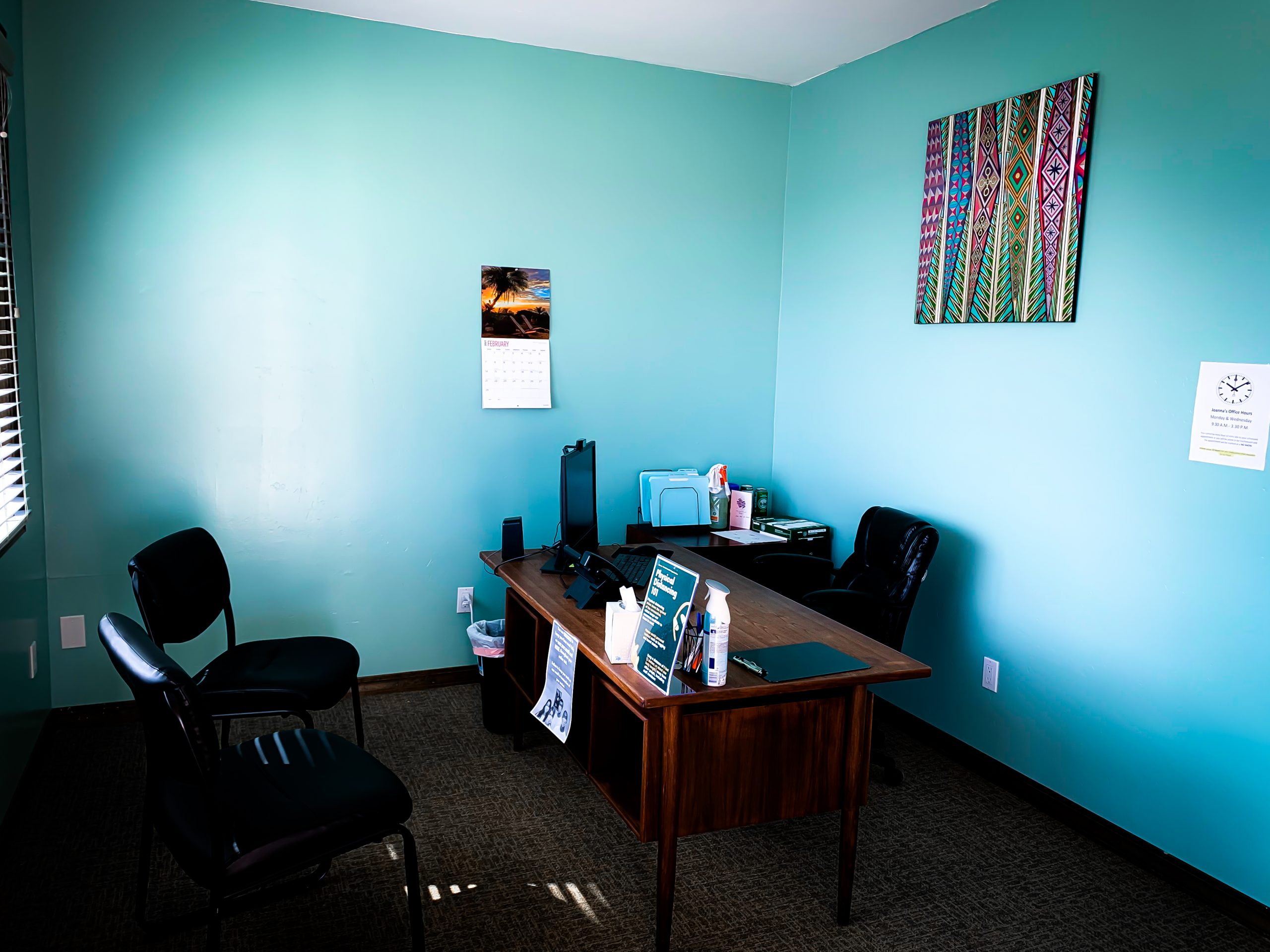 Meet Our Team
We have the best providers in the area that truly care about each of our patients as if they were family.  We guarantee a level of professionalism and care that is unmatched!