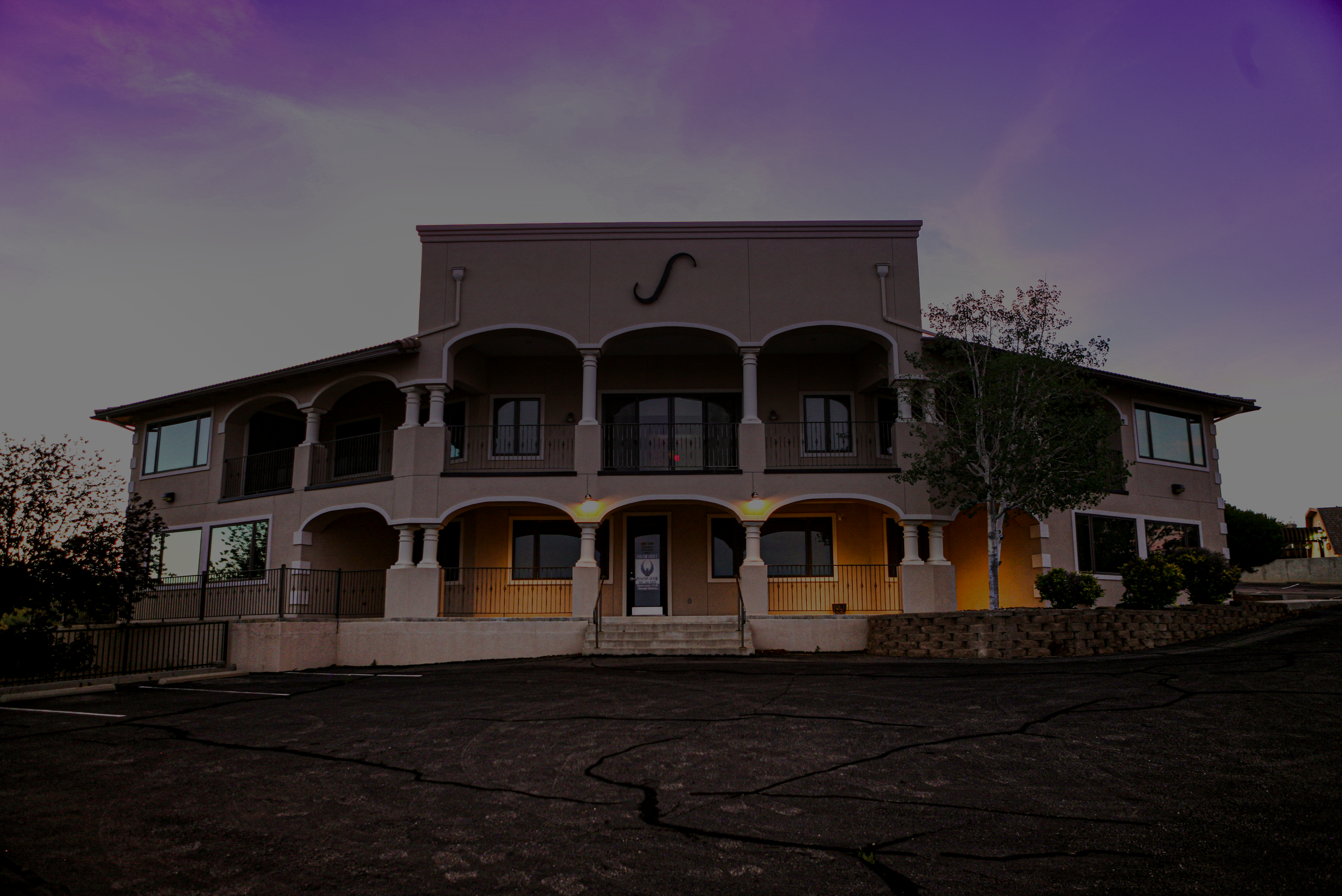 We Know Wellness
Welcome to San Juan Health and Wellness Center
Contact Us


Our Patients are our passion! We strive to provide services that help our patients better their lives!
LEARN MORE
Who We Are
San Juan Health and Wellness Center is dedicated to addressing the needs and encouraging the overall mental health of those living in our community with mental illness.
It's our mission to provide education, the best care possible, and a meaningful experience for every patient that walks into our facility. We are currently accepting new patients and can get you or your loved one scheduled for an initial consultation.